 Henry is the President of H.A.Lewis Ministries & Joshua International. Both are an interdenominational, apostolic and prophetic ministry that offers healing, testimony, vision, biblical teaching in order to bring spiritual authority and transformation from the Kingdom of God to you

Henry and his wife, Patricia, preach, prophesy and teach nationally and internationally to numerous local churches, conferences and prophetic schools of ministry.

Please take the time to look over the
college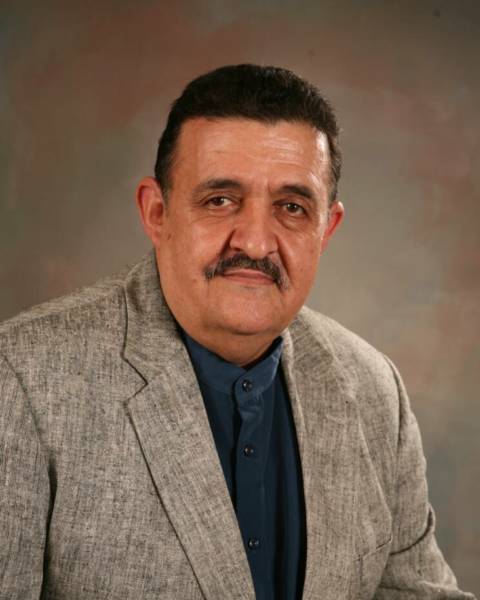 Glad you came by.

Do you want victory in your life?

Well ,you came to the right place.

A place of victory, overcoming, and a place for your destiny to come forth.

This is the day to proclaim the hour of  power of miracles, deliverance, restoration and healing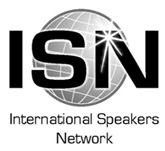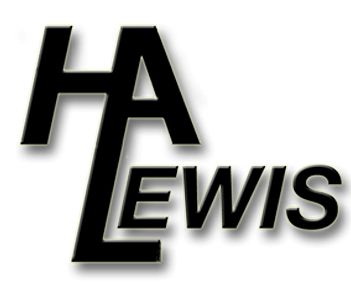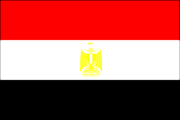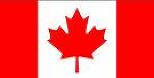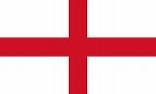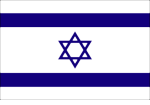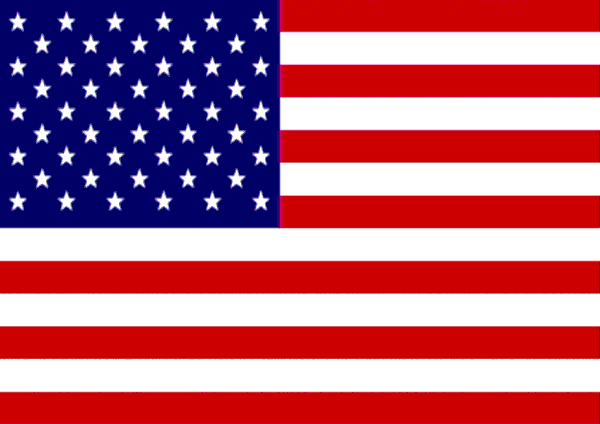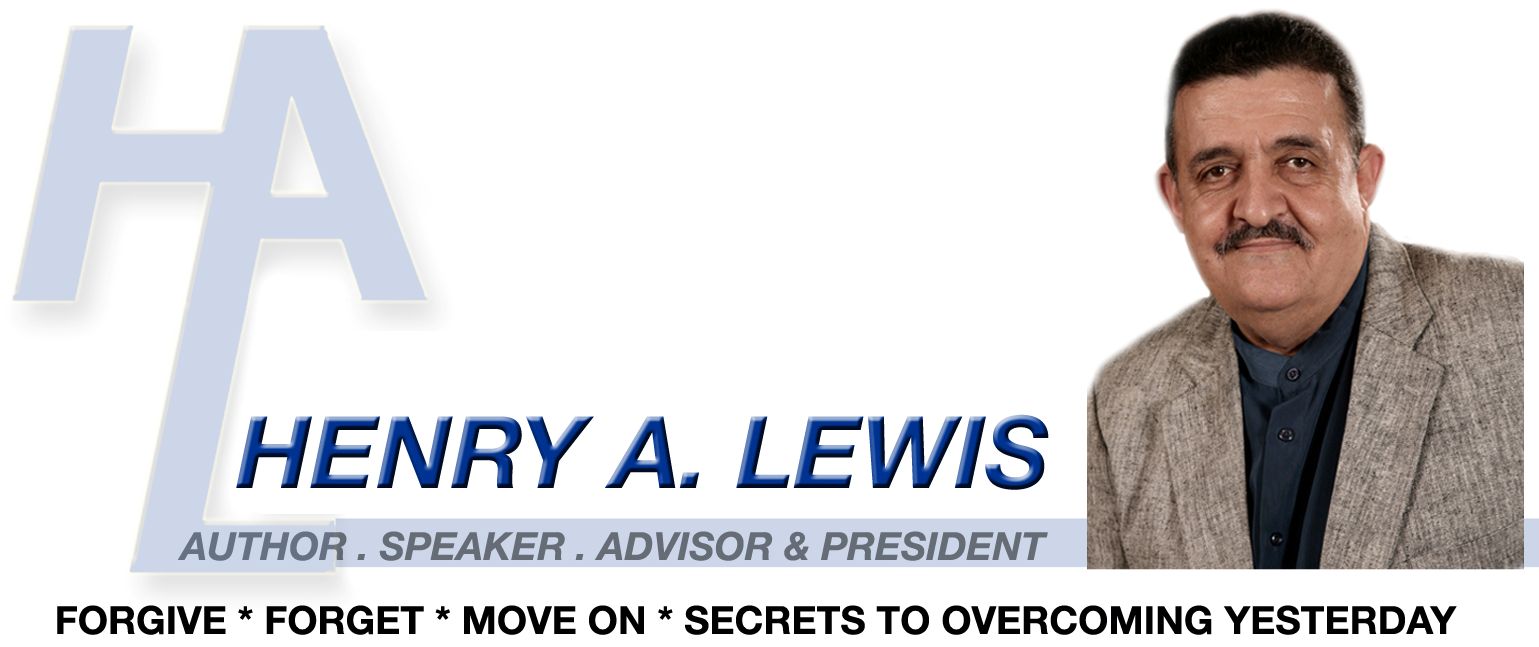 Joshua Commission in Nigeria






      www.halewis.org

     info@halewis.org

This is the day to proclaim the miracles of God and walk in them. Restoration and healing is at hand just for you!